Managers of the past often mandated change, but did not follow it. Today's successful leaders are willing to adapt and improve team performance by sharpening their own leadership team development skills.  This management training program empowers you to practice the skills you need to stop pushing and start pulling.  By taking this corporate leadership program you will become an engaging manager that creates confident, inspired, empowered, and enthusiastic teams!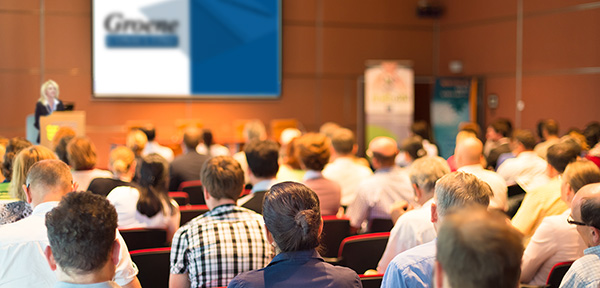 1) Managing Your Team using a Pipeline
Using the Touch Point system to help the reps create a plan
Selling  cycles for each account
Ways to penetrate accounts to maximize relationships
How to use different methods to gain the commitment
Consistent connection with each member of the team
Holding the reps accountable on their plan
2) What Kind of Customer is the Right One for Your Company?
What are their buying criteria?
Can you gain access to management?
Do they appreciate your value?
What is the life time value of the client?
3) Does Your Business Have the Right Pillars in Place?
What are the necessary pillars to make your business effective?
Using the right marketing tools to differentiate you and your company
What are you weaknesses?
Sales Team; Solutions; Market-facing Tools; Support Team; Leadership
4) Leadership and Moving the Team Ahead
Do you have a good plan and know how to execute that plan?
Strengths of dynamic leaders and how you measure up
Using your team to help lead and strengthen the company
5) How and When to Hire a Sales Rep
What are you goals and objectives?
We will discuss tools to help you manage them and their activities
Discover how to measure their productivity
There are many ways to compensate them- but what works for you?